A big thank you to all
of our sponsors!

Interested in becoming a sponsor?


Email: sponsors@memphissoccer.com



Mail Address For RIBS & Rylee's Run 5K:




P.O. Box 38241




Germantown, TN 38183
Rylee's Run
5K is contested on the course at the beautiful Mike Rose Soccer Complex.

Aerial Map of Mike Rose Soccer Complex.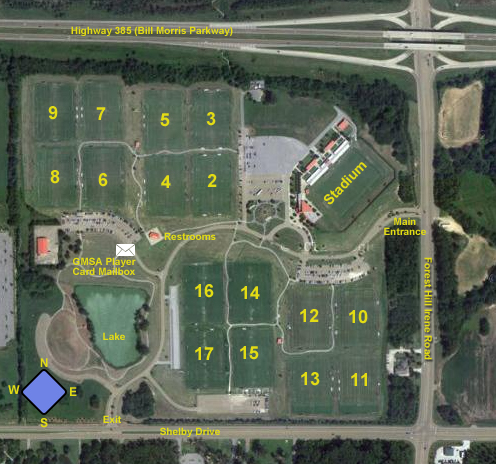 Course Map (Click To Enlarge):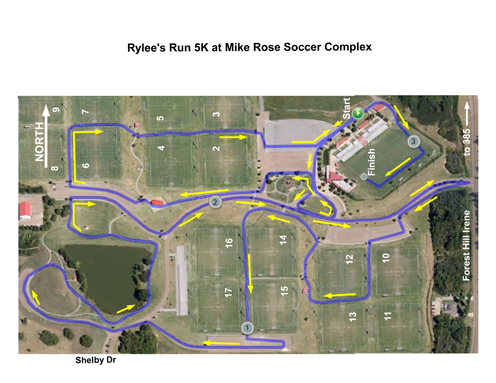 Don't forget to follow us
on social media:
Email


Funds raised
in 2016:

$30,000


Funds raised
to date since 2010:

$114,000
If you can't make it to the tournament or the 5K this year, you can still make a donation through PayPal!
Click below to donate!